Watershed Preservation Network is a 501c3 non- profit
corporation serving Northern California.
Our focus is on environmental education, advocacy, networking
and technical support of other non-profit organizations.
"To develop and provide environmental education, and to encourage,
facilitate, and participate in preservation, conservation and restoration
of natural resources and habitat, with an emphasis on watershed
based perspectives and approaches."
BOARD OF DIRECTORS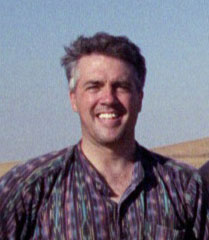 Louis C. Nuyens III, President
Elena Belsky, Director
Susan Lattanzio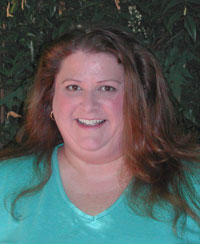 Kirsten A. Karim
Ashika Rose Wolf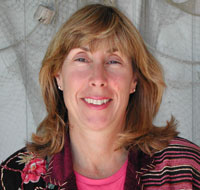 ADVISORY BOARD
Theodore Belsky
Beth Suess
Erin Duggan
Beth Larsen Wolf