Education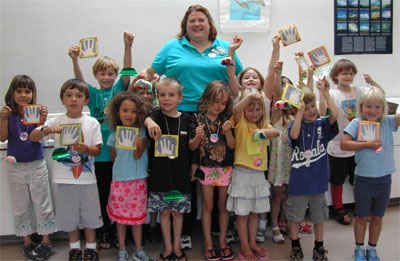 Amazing Science!
Our goal is to excite children's curiosity about the vast world of science, then satisfy it through hands-on projects and experiements! We teach critical thinking and integrated learning, as they are the basics of scientific thought and theory. There's so much to explore: physics, chemistry, biology, paleontology and on...All experiments are kid safe and fully supervised.
After School Classes - Fall 2012
Offered at Brookside Lower Campus, Bacich and Neil Cummins Schools - Classes for 1 & 2 grades, 3 & 4 grades, and our NEW Amazing Science: ALL NATURE! for Kindergarten, and 1 & 2 grades, held at the Larkspur Recreation Dept Community room; open to all schools and students.
Summer School - a full-session summer school program, two week sessions in June and July through Larkspur Park & Recreation. Our 11th year offering science classes!
Coastal Miwok - An interdisciplinary program of cultural studies, science, uses of the environment, native skills and artifacts designed for 3rd grade students & schools.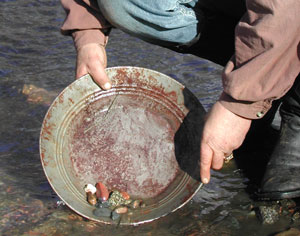 California Gold Rush - Exploring 1849 Northern California from an environmental viewpoint; Sierra Foothill habitat, geology, gold panning techniques, impacts on native culture and wildlife, early San Francisco culture, and more.
Tule Reed Boat Project - training adults and children in the indiginous skills necessary to build and launch a Tule Reed boat; Tule Boat Adventure, a full-color, illustrated How To book is available.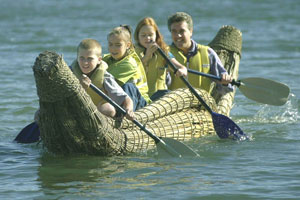 Adult and teacher training workshops are available in many subjects including; natural sciences, local natural history and culture, environmental art, watershed stewardship, habitat restoration and water quality sampling.