After School Science Classes for Kids!
~ FALL 2013 SCHEDULE click here ~
Amazing Science creates a sense of wonder and excitement that encourages kids to explore the sciences while having great fun! Students are exposed to a different science topic each week, and are encouraged to be fearless and try everything!
Classes are different each session! A wide variety of kid-pleasing science topics, demos, hands-on projects and experiments, including chemistry, physics, geology, and biology and more.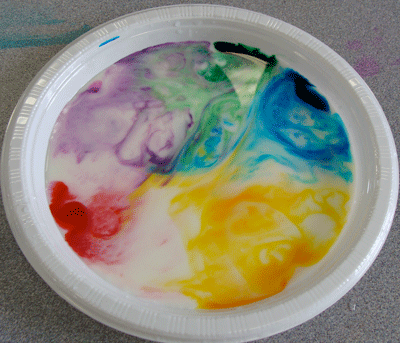 About the Curriculum
Our curriculum is specifically designed to advance students in science and includes scientific methodology and critical thinking skills that will serve as the foundation for all future learning. Classes are age appropriate; older student's lessons are more advanced and complex.
All experiments are kid safe and fully supervised. Amazing Science has over $10,000 in materials and equipment available to the Program!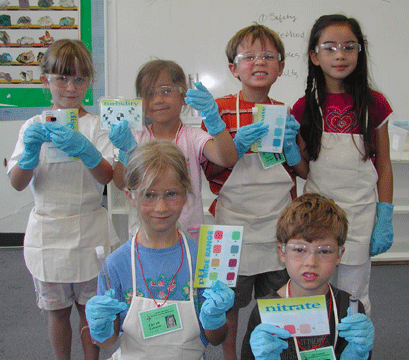 Classes are taught by the Amazing Science Team: Elena Belsky, Louis Nuyens, Sue Lattanzio and Katy Vanotti.
Belsky and Nuyens, with WPN's Advisory Board of scientists experienced in a variety of disciplines, create original and innovative lessons for our Amazing Science students of all ages.
Over 100 lessons are available and adapted for After School classes, In-School Workshops, Assemblies and Performances, Home School Workshops, and Special Events.
Special Events include: the Point Reyes National Seashore, Marin Museum of the American Indian, The Discovery Museum, Marin Conservation Corps, International Archeological Conference, and the Marin County Free Library.
As a non-profit organization, we believe in sharing our resources, and offer a number of free public performances and assemblies throughout Marin's elementary schools.
Also Offered:
Summer School Program 2013
In-School Workshops & Assemblies
Customized Group Lessons
Download PDF flyer for FALL 2013 Afterschool Classes: All Schools Schedule
CLASS RESOURCES for Amazing Science kids!
Questions on special programs or curriculum? Contact Amazingscience(at)wpn.org
Amazing Science is a program of Watershed Preservation Network,
a 501c3 non profit, environmental education organization.